New car

Upgrade To Use/Edit This Goal
Progress:



Quick Help
You should now compare your options / criteria! Click here to continue
---
Decision Making Workflow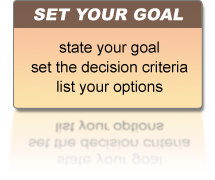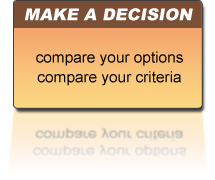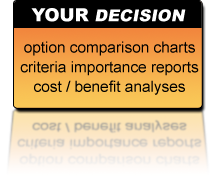 Here you can calculate how many calculations do you need to reach a decision, based on how many criteria/options you have.
Number of criteria:
Number of measurable criteria:
What is this?
Total number of criteria:
Number of options:
Result:
6 to 12 comparisons